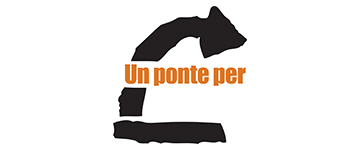 Donate now
Un Ponte Per…(UPP) is dedicated to providing support to victims of war through projects designed to protect human rights and promote of dialogue and peace.

We do this by supporting the work of associations, organisations and activists in the countries where we are active, thanks to the generosity of our members, volunteers and donors.

We have been building bridges of peace for 28 years. We invite you to join us and help us continue our work.

Make a donation. Thank you.
---